Who Is Effervescence Media?
We are a boutique media services company who believes in helping inspired individuals and brands share their message with others. We offer services in three categories:
Content Curation
Brand Partnerships and Promotion
Blogging Services & Support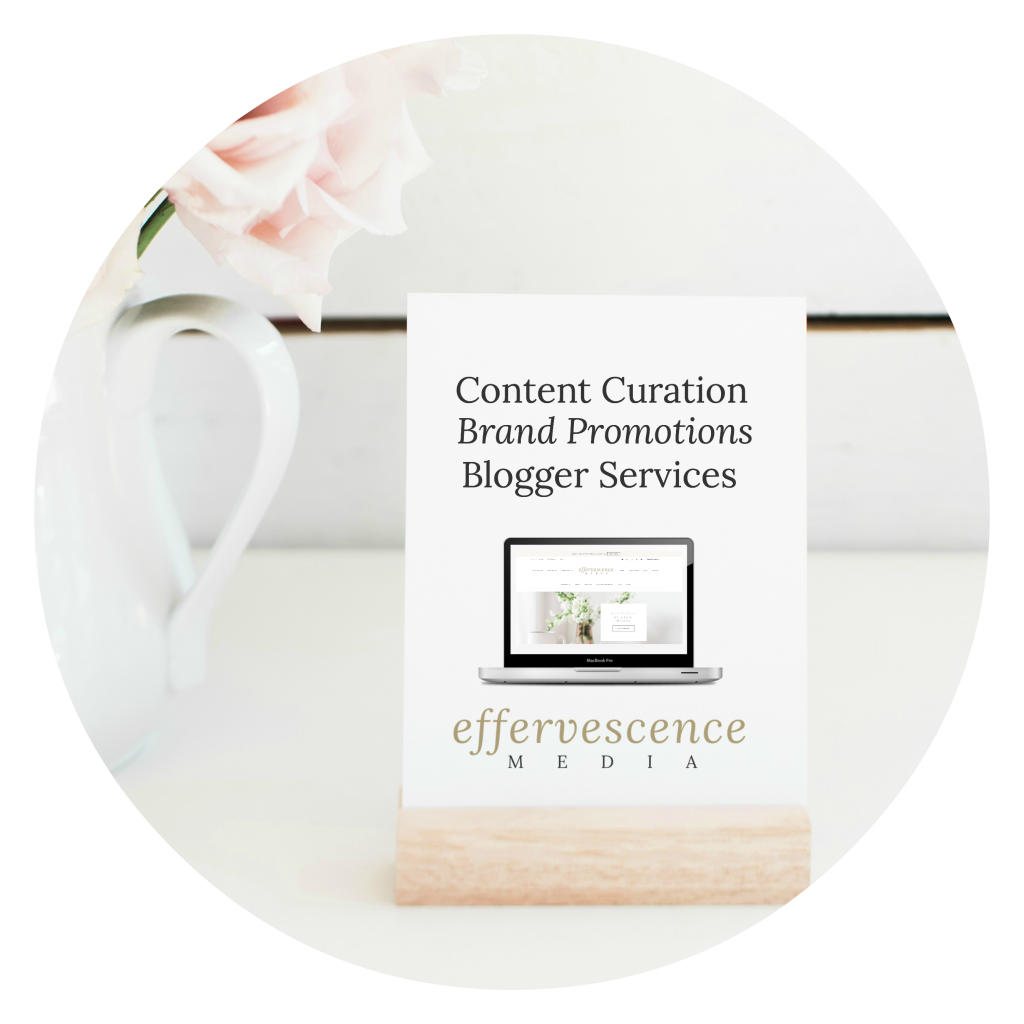 We curate a variety of websites to show how it is possible to live a refined, inspired – and yet realistic – life. We curate all these individual properties along with a variety of others through our blog network, the Refined Network. We also help brands and companies reach their target markets and work with them to inspire our passionate, dedicated and loyal readership. Since we're bloggers ourselves, we also offer support to bloggers in the lifestyle, fashion and beauty realms and help them grow their blogs and readership.
Meet our Team
Effervescence Media is run by a team of two women who both share an unhealthy love of very full bubble baths.
Meet Creative Director, Christine Ross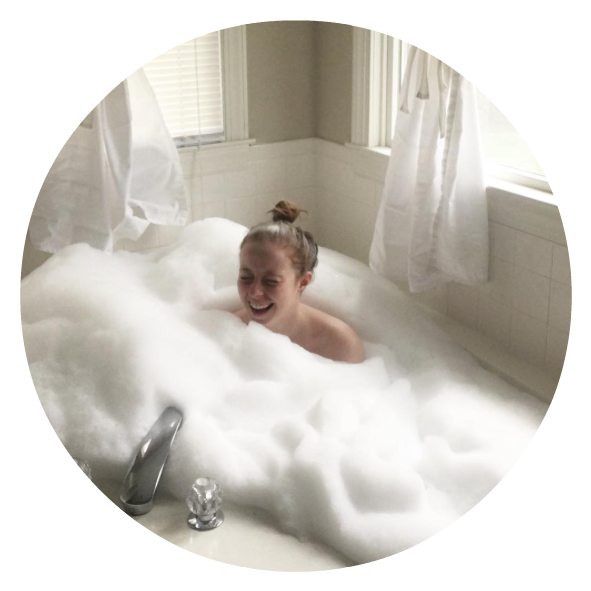 and Director of Operations, Amanda Dishaw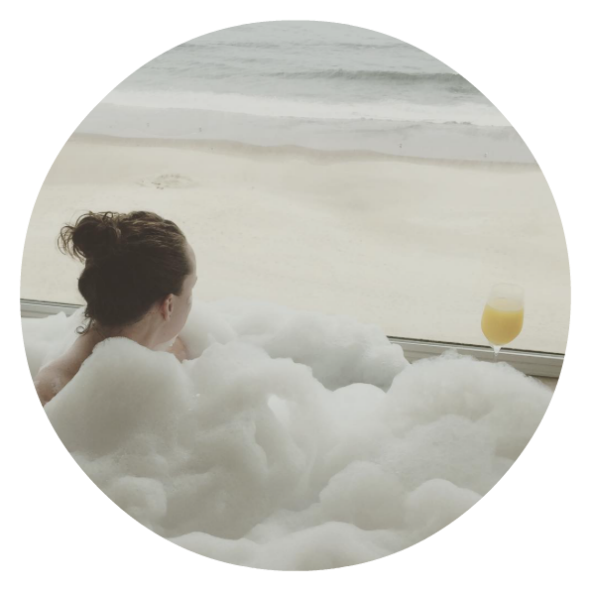 We love Working with Brands
As curators of hugely popular websites, we work with brands and companies that align with our company vision to help promote their message to our dynamic, passionate and active readership of thousands of women around the world. Find out more about that here.
We Love Working with Bloggers
We've discovered that we are not alone in our inspired lifestyle quest. We are not the only women striving to improve ourselves (far from it) and we began helping others grow their online presence and personal brands. We enjoy working with others and helping them discover and hone what it is they are passionate about and helping them refine their message to reach as large of an audience as possible. Find out more about that here.
Want To Get to Know Us Better?
To get to know us better, check out our content curated blogs, visit the Refined Network, take a look around our shop or find out how you can work with us. We'd love to chat!
Let's Get to Work!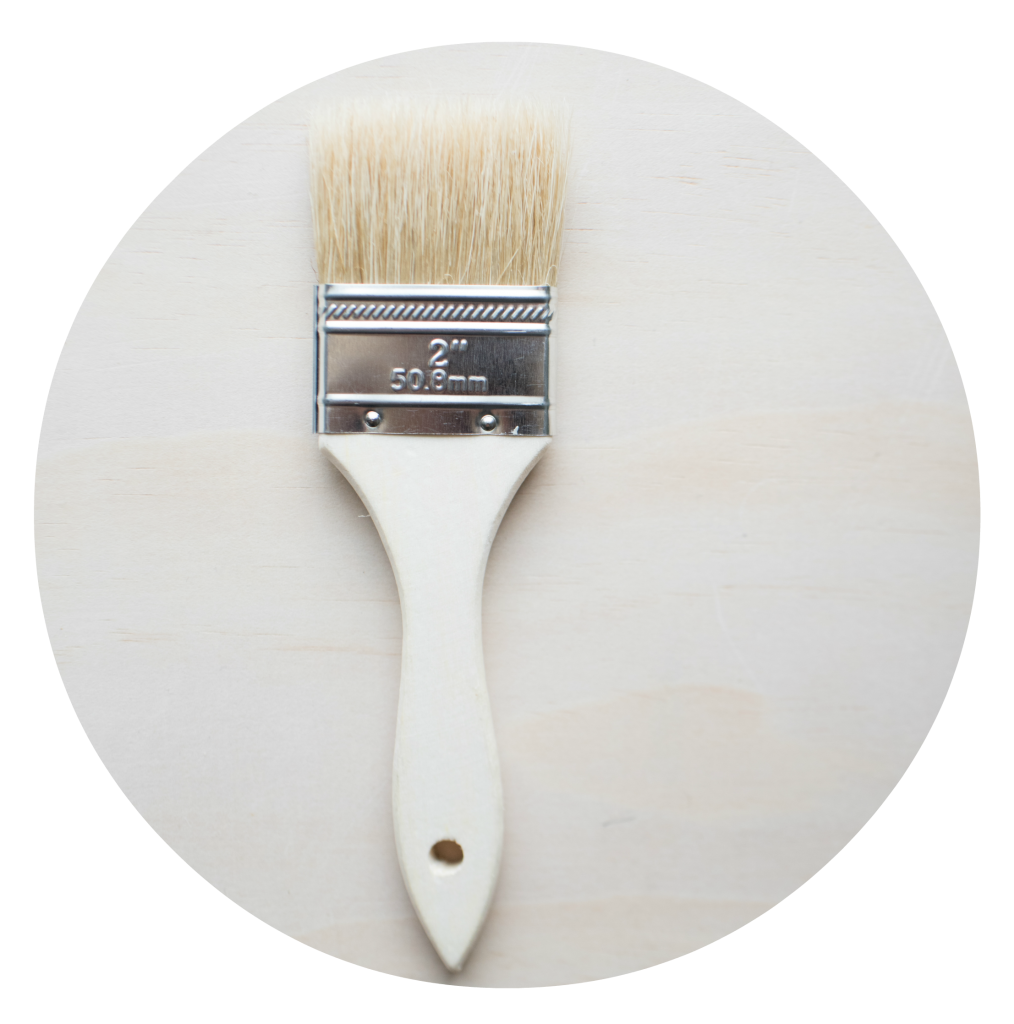 Effervescence Media is owned and operated by Roccapuccia Holdings.